A Personal Message from Dan Sanderson, Founder of DairyLive
What a thrill it has been! In 1999, I released the first version of DairyLive. Since then, it has been well received by our customers, who like both its simplicity and power. DairyLive is international and is used by customers in the United States, Canada, Australia, Cyprus, Egypt, Spain, the Phillipines, Turkey, and virtually every country in Central and South America. I extend my gratitude to all of my customers all these years.
But it's time to call it a day. At age 67, I'm looking forward to retirement soon, so, as part of the planning, UNIFORM-Agri has acquired DairyLive. I know that the new owners of DairyLive will take good care of its customers, and I wish them, and all of my former customers, the best as they continue to flourish in the dairy industry.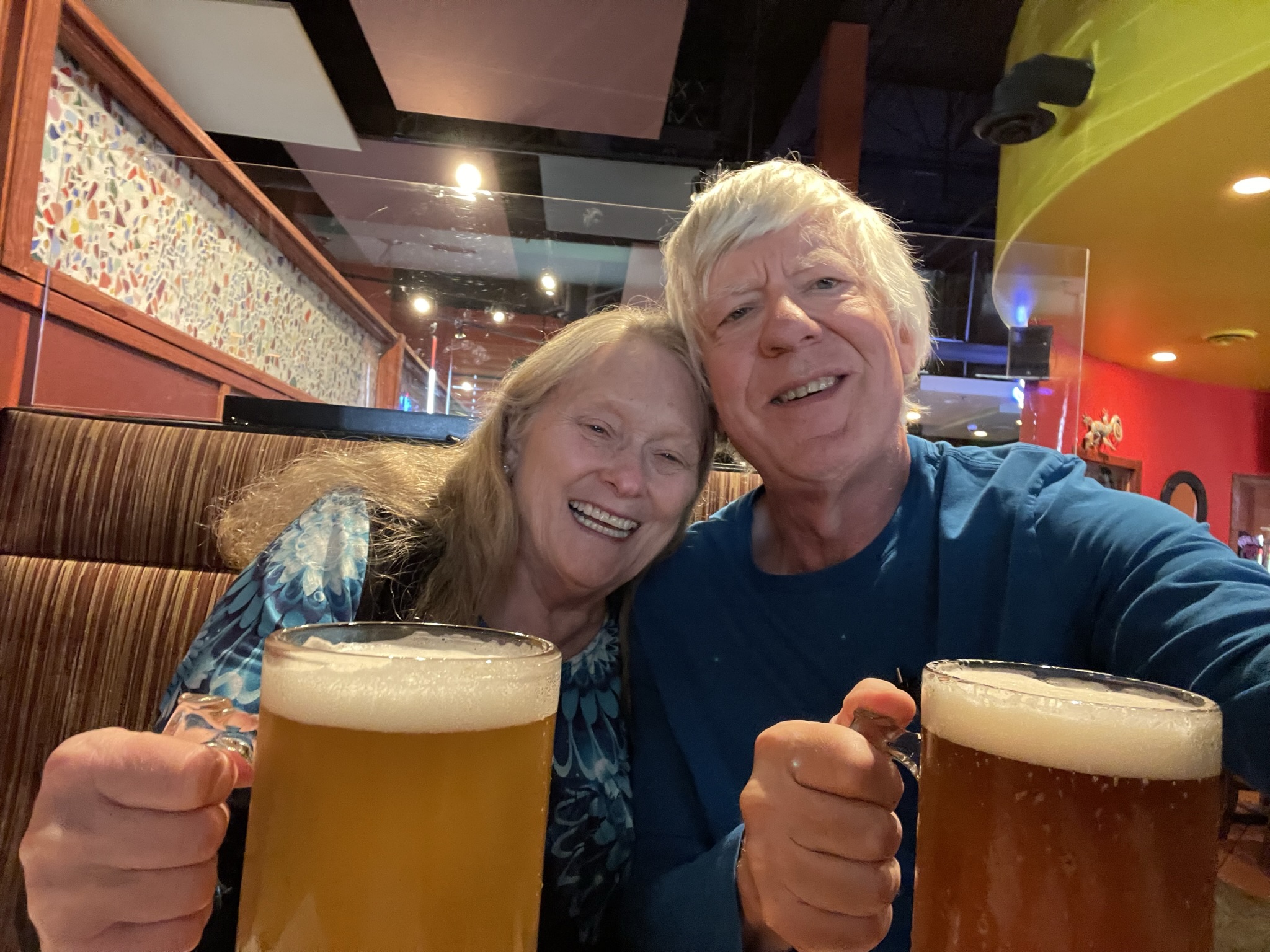 Dan Sanderson with his wife Naila
I'm not going anywhere right away. I'll be helping with the transition, so if you need anything, please reach out to me or to the fine folks at UNIFORM-Agri. God bless you all!
Click here for the formal press release.
---
Home - Features - Screenshots - Videos - Support - Trial - Purchase - FAQ - Privacy Policy - Back to top